You may need to complete a survey to view the full content of this page.
The Logo Game – Name The Brand
This is a game I am sure you will all love. You basically need to name the logo that is displayed. Each day in October a new logo will appear below and you just need to enter the name e.g. Pepsi. There will be all sorts of logos from different industries – eg, car brands, IT companies, food and beverage brands.
Guess correctly for 2 points or get 1 point just for trying. Entries will be pooled at the end and one winner drawn at random.
The competition started on 1st October 2018 and runs until the end of the month. The winner will be announced here on 1st November and will have 24 hours to claim their £10 cash prize (until 11am on 2nd November).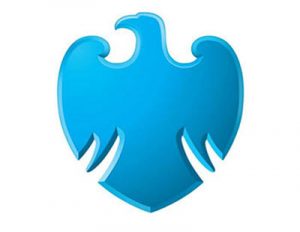 ---
Previous Answers
1. Pringles
2. CNBC
3. Tesco
4. Knorr
5. Frankie & Bennys
6. Amazon
7. (Mozilla) Firefox
8. Starbucks
9. Facebook
10. (Google) Chrome
11. Ryanair
12. EE (Everything Everywhere)
13. Patisserie Valerie
14. Paramount (Channel)
15. Expedia
16. Chanel
17. Nintendo