Welcome to our Free Lottery
Free Lottery Draw Stats
Over £10,000 given away since our launch
Our biggest prize to date has been £50
More than 700 cash prizes have been claimed
Fastest winner won just 5 hours of registering
Fastest payout within 3 minutes of claim
How Free Lottery Works
Sign up to our site once to be entered into every draw
A registered birthdate is randomly picked as a winner
Check the site each day to see if you have won
If you win, claim via the button that pops up
Extra Chances to Win Cash Prizes
Why Register?
Completely free to enter, prizes funded by ads on our site
Prizes increase as we get more members
We do not sell or pass on your details
100% spam free
Get paid via PayPal, Bank Transfer or donate to charity
Register once for automatic entry into each daily draw
Guaranteed winners every day of the year!
Free Lottery
Play Free Lottery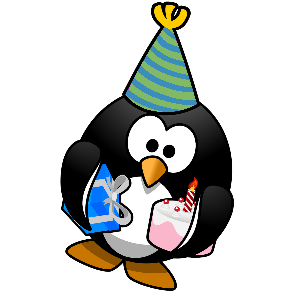 If you feel like you're throwing money down the drain when you buy regular lottery tickets, try our free lottery. You don't have to part with any money and you get much better odds of winning!
Simply sign up for our free to play lottery with just your email address and date of birth. You'll get free entry into our draw to win cash prizes! Is it really free? How can it be?
How the Free Lottery works
We fund our free lottery with money from advertising on our website. We simply pass this on in the form of prizes.
Members are paid via PayPal or Bank Transfer. Members can also opt to donate their winnings to a charity of their choice.
The free lottery is all about giving people a real chance of winning some money. It might not be millions but who would turn down a free tenner? It takes two seconds to sign up.
There is no catch and no obligations with our free lottery, just check the website to see if you are a winner.  If you are a winner claim your prize on our free lottery draws. Check our Facebook and Twitter for comments by our members. We're straightforward and transparent. Commonly asked questions have been answered in our FAQs and we're keen to establish our members' trust.
Links:  Mobile Phone Comparison – Find the best deal on mobile phones
Sponsored by Bristol and Bath Locksmiths – Emergency Locksmith Bristol and Bath