And The Winner Is…
EmmaH123456

Thank you to everyone who took part.
Previous Characters
---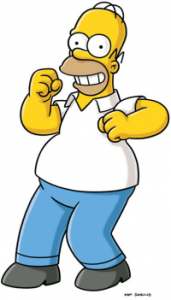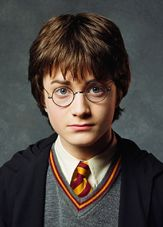 Starting on the 28th, a picture of a new character will appear at the top of this page (you could bookmark it). Each day, submit the name of the character (not the actor) in the box underneath the picture.
So for example, the character on the right would be Homer Simpson. The answer for the character on the left would be Harry Potter (not Daniel Radcliffe).
There will be 30 characters altogether, but each one will only show up for 24 hours resetting at 11am. I've tried to include a range of easy to hard, and spanning a few decades so everyone has a fair shot.
You will get 1 entry into the prize draw for every answer you submit (max one per day) and 2 entries per correct answer. Entries will be pooled at the end and a winner selected at random. This means everyone has a chance of winning even if they join in midway – but those who play every day will have a much higher chance!
The winner will be announced here at 11am on 28th October 2016. They'll have 24 hours to claim their prize.