Exciting Games News
New Monthly Competitions and Instant Wins Coming Soon!
We're thrilled to announce that from next month, we have some exciting new games coming your way! We are launching brand new, re-imagined Monthly Competitions every month from 1st December 2023 and continuing into 2024 and beyond!  We are also launching some new Instant Win games! The best part? They're still completely free for you to enjoy. These games have been created by a new member of the Free Birthdate Lottery team, and we can't wait to share them with you and hear your feedback.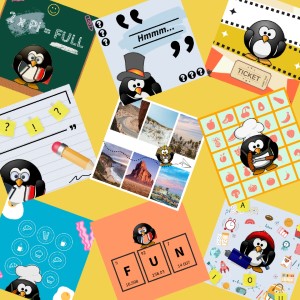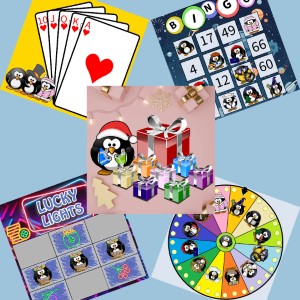 Our first game for this December is a festive-themed picture puzzle quiz that will challenge your wits and get you in the holiday spirit. Here's a sneak peek of what you can expect from the new Monthly Competitions and Instant Wins starting next month:
Fresh New Design: Our competitions will have a brand new look and feel, making it easier and more enjoyable for you to get involved. Our mascot Bob will be making more of an appearance too.
Variety of Themes: Each month, we will introduce a new theme or challenge to keep things exciting and diverse. Whether you're into food, maths, travel, or any other creative puzzle, there will be something for everyone.
Prizes and Recognition: We will continue to offer a cash prize to the winners of each competition, along with the chance to comment and engage with the community. Winning members will still be announced for all to see.
Improved User Experience: We have made improvements behind the scenes to our website to ensure that your participation in these competitions is seamless and enjoyable.