Answer the riddle for a chance to win £20! Check back throughout the day for new riddles and earn more entries. Full details about the competition below.
Follow us on Twitter or Facebook – we'll sometimes give our followers a heads up when the riddle is updated!
The winner was Michael P!
More than one answer? Lots of riddles have more than one answer. As long as one of your guesses matches the answer at our end, you'll get the points. (But entries with several wild guesses will be ignored so please only put valid answers.)
---
---
How to Play
For the next 2 weeks, riddles are going to be displayed at the top of this page. There will be one riddle displayed at a time with an entry box for your answer underneath. Correctly answer a riddle to earn points into the prize draw.
The riddles will be displayed at random times for random periods. So for example:
| | Period Displayed |
| --- | --- |
| Riddle 1 | 1 – 2pm |
| Riddle 2 | 2 – 6.45pm |
| Riddle 3 | 6.45pm – 6am |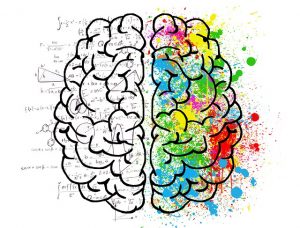 And so on. Check the site frequently for less chance of missing a riddle (and more chance of finding a golden ticket)! Every time you correctly answer a riddle, you will earn 10 points.
The competition started on 9th March and closes at midnight on Thursday 23rd March. Points will be pooled at the end and a winner randomly selected. The winner will be announced here on Friday 24th March at 11am.