Update 31st August: Thanks to everyone who voted – I'm pleased to announce the winner is entry #1 with caption: That's seven walks I've had today. What on earth is this Pokemon Go malarkey? Congratulations matowers! [claimed]
| | | | | | | |
| --- | --- | --- | --- | --- | --- | --- |
| Entry | #1 | #2 | #3 | #4 | #5 | Total |
| Votes | 34 | 16 | 16 | 2 | 9 | 77 |
---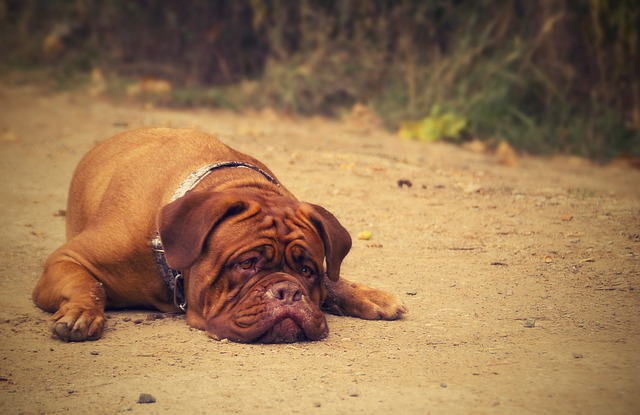 It's time to announce the 5 finalists in our caption competition! In no particular order:
That's seven walks I've had today. What on earth is this Pokemon Go malarkey? by matowers Vote #1
Seven birthdays a year and I *still* haven't won the Free Birthday Lottery! by Shane Vote #2
Just one more press-up and I'll beat my record… by John Vote #3
Article 50 will never be triggered, will it? by Joseph Vote #4
Shrivelled old face, Wise old heart by Eliza25 Vote #5
You can vote for your favourite entry in the comments below – one vote per member. The entry with the most votes by midnight 30th August will win £10!
A big thank you to the members who entered and good luck! 🙂
The winner will be confirmed at 11am on 31st August and will have 24 hours to claim their prize.