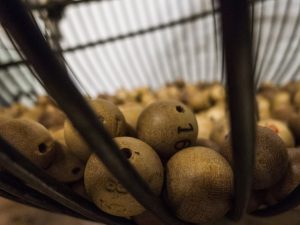 There are new free lotteries popping up left, right and centre. It can be hard to keep up with them all!
I thought I'd do a little post with an up-to-date list of free lotteries and good ol' freebie sites. I'm happy to add to this as and when so feel free to shout up if you stumble across a good one!
Free Lotteries & Freebie Sites
It would be great to hear if you have won on any of the free lotteries. Do you have any favourite sites and why do you rate them?