One of FBL's members, Ravi, has been kind enough to develop an app for the site.
You can download the app here. You will need to "Allow installation of apps from sources other than the Play Store" in your phone settings. This is because Play Store rejected the app for having the word 'lottery' in despite our appeal to them explaining it is not a gambling site. If you have installed apps from outside the Play Store before, such as the Amazon app or any betting apps, the setting is probably already checked.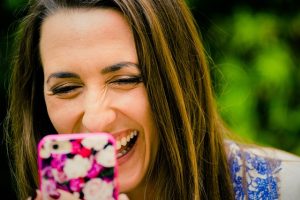 The app is basically the website with a reminder functionality in it, so you can set a reminder notification each day to check whether you have won.
On some phones this may be quicker than the web browser, on others it may not be depending on the phone, so best to use whichever you find to be the fastest.
Ravi has already asked for initial feedback before the official release today, so as to make sure the app is up and running well. However please feel free to comment below or leave feedback for him via the app if you have anything to add.
Ravi has said he will be doing an iPhone version if this app is well-received 🙂