Congratulations to the 5 winners: Trevor, Katherine, Beverly and Donna twice!
---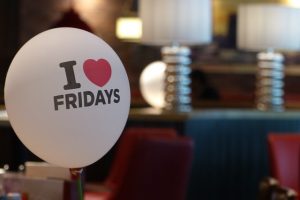 It's Prizeathon time again! This Friday, there will be FIVE chances to win £10 simply by finding a limited edition silver ticket at the top of this page! Simply check the page as many times as you want throughout the day for your chance to win £10 instantly! If you win, click the ticket and claim your prize! Simple as that.
There will be five separate tickets displayed at random times between 00:00 and 23:59 on Friday 7th April 2017.