Update 4th August: I'm excited to announce the winner is entry 2! Congratulations Gargoyle, you won the prize of £15 Love2Shop vouchers and I'll be adding on £2 pocket money for your daughter! 🙂 [claimed]
---
It's time to announce the finalists in our Love2Shop competition!
The aim of the competition was to come up with imaginative and original ways of sharing Free Birthdate Lottery.
I was going to narrow down the entries to 5 finalists, but only 4 people entered so members can just pick their favourite out of those. To keep it fair, I will be keeping the entries anonymous and they are listed in the order they were received.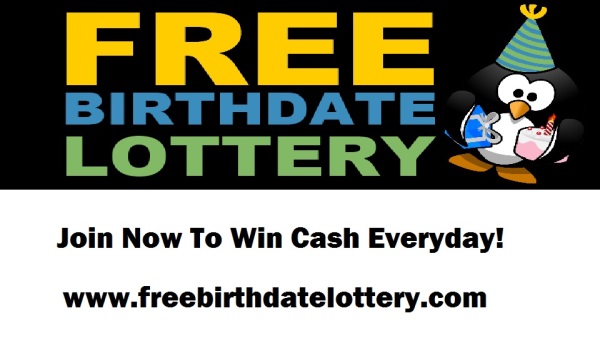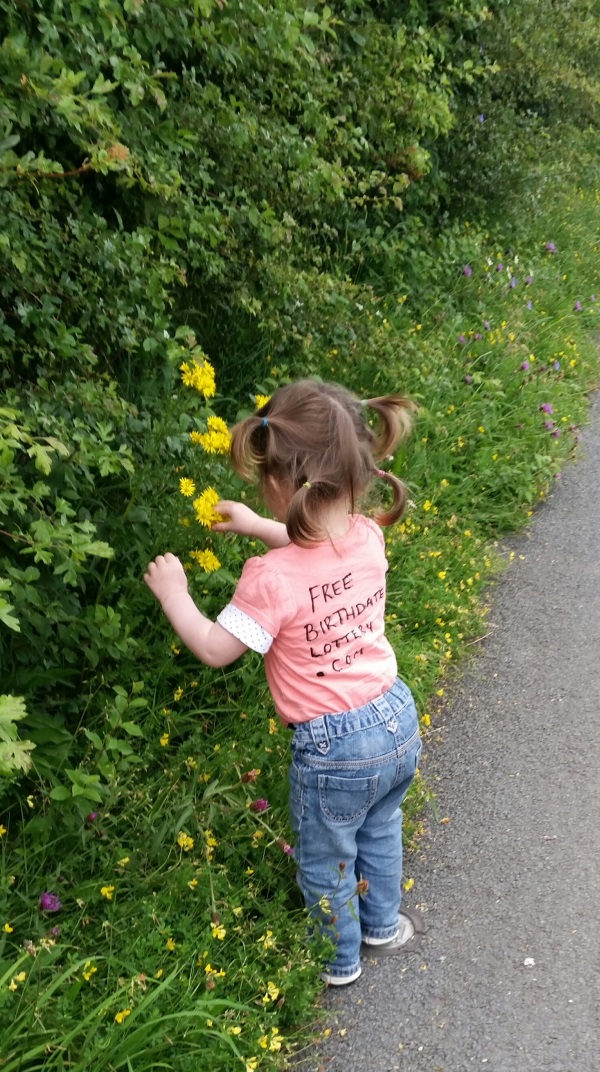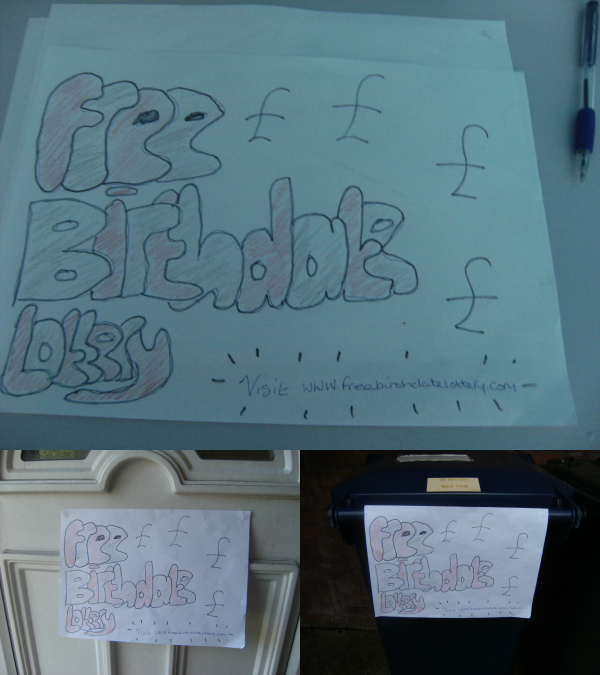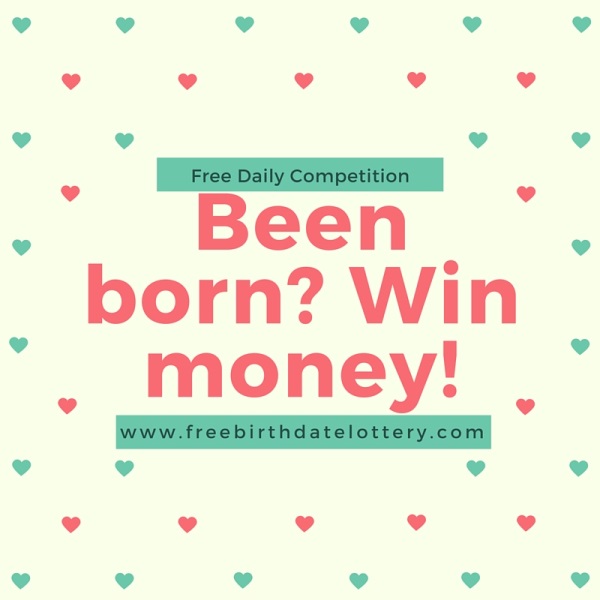 You can vote for your favourite entry in the comments below – one vote per member. The entry with the most votes by midnight 3rd August will win £15 Love2Shop vouchers!
A big thank you to the members who entered and good luck! I really appreciate your efforts. 🙂
The winner will be confirmed at 11am on 4th August and will have 24 hours to claim their prize.