It's time to reveal the finalists! They will be added here each day in reverse order (starting 6th) with the winner revealed on 10th March. Not so many entered but those that did came up with some goodens, so thank you!
1st Place goes to Catherine! [prize claimed]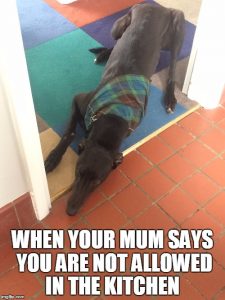 2nd Place goes to Amy Jo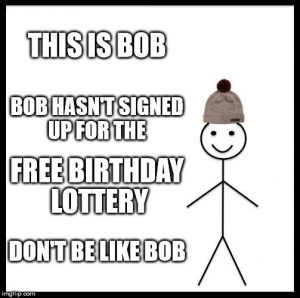 3rd Place goes to Tiffeny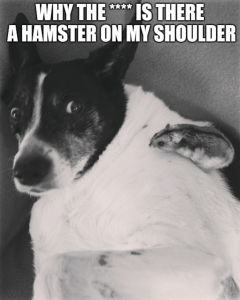 4th Place goes to Catherine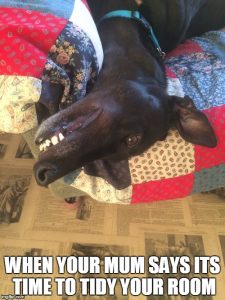 5th Place goes to Marc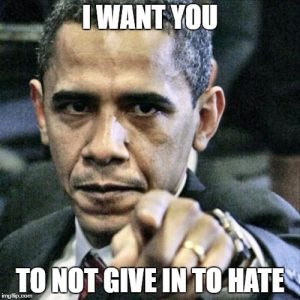 ---
Free Birthdate Lottery has teamed up with Memes Behaving Badly to offer a £10 cash prize for the best meme. There are loads of free meme generators like this one, so all you need is a good piccie and some funny text to go with it!
How To Enter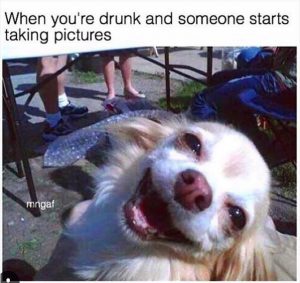 Send your memes via Facebook, Twitter or Google+ with hashtag #memesbehavingbadly or email by midnight 5th March 2017 – please include your FBL username. You can enter as many memes as you like for a better chance to win. You must be a registered Free Birthdate Lottery member to play.
What Kind of Meme Should I Make?
The meme theme can be anything from politics to relationships, funny to inspirational. The meme must be original, although it can be a spin off from existing ones (e.g. Salt Guy, Grumpy Cat etc.) If you use your own photo, make sure you have permission from anyone in the picture.
As is the nature of memes, adult humour and swearing is allowed but the competition is therefore only open to over-18s.
Starting 6th March, the entries which came in 5th, 4th, 3rd and 2nd place will be revealed at 11am each day with the winner being announced on 10th March. The winner will have 24 hours to claim their prize at the top of this page.
Please note that by submitting your meme, you give Memes Behaving Badly permission to publish it on the website.
What is Memes Behaving Badly?
Memes Behaving Badly was born after my sister got me hooked on memes on Instagram. It has been a guilty pleasure ever since! I think memes bring a smile to people's faces, hopefully like FBL does, so I created MemesBehavingBadly.com just for a bit of fun really!